To donate blood, you must meet the following requirements:
People older than 18 and younger than 65.
Body weight greater than 50 Kg (110 lb).
In the case of women: they should not be menstruating, pregnant or breastfeeding.
Do not be sick.
Fasting minimum 4 hours.
Not to have a surgery in the past 6 months (if no blood transfusion).
Note: The donation of platelets is important to have suitable veins and not having taken an aspirin during a period of 3 days prior to donation.
According to the health regulations in Mexico, will NOT be accepted as donors:
People who have man to man sex.
Sexually promiscuous.
Professional blood or plasma donors.
People who have suffered hepatitis, Creutzfeldt-Jakob disease, malaria, toxoplasmosis or Chagas disease.
Mentally ill or ex-prisoners.
People who in the past year have carried out acupuncture, tattoos, and piercings, or who have received blood.
People who have suffered venereal or sexually transmitted diseases: AIDS, syphilis, gonorrhea, among others.
Drug addicts.
People who in the last 45 days donated blood, or who were vaccinated in the last 30 days or who fail the clinical selection.
Paciente internacional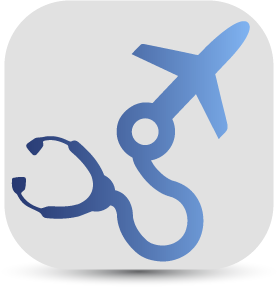 International Patient?
Visit our Health Travel web site. Click here
¿Paciente internacional o foráneo?
Visita nuestro sitio de Medicina Internacional. Haz clic aquí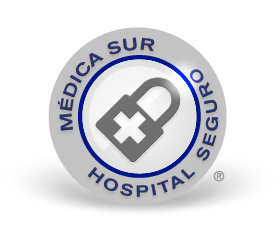 Médica Sur, hospital seguro. Hemos implementado todas las medidas de seguridad necesarias para seguir atendiendo a nuestros pacientes de cualquier especialidad. Más información.
Médica Sur 2021 Derechos reservados
COFEPRIS 183300201A0829
UNAM 845481
Aviso de Privacidad
Puente de Piedra 150, Toriello Guerra, México, CDMX