After donating blood, it is important that you note the following suggestions:
In the next few hours, drink more fluid than usual, and continue with your regular eating schedule.
Do not smoke at least 4 hours after donating.
If bleeding in the puncture site, press with cotton and raise the arm from 3 to 5 minutes. If this problem persists, please go to the Blood Bank.
If you experience dizziness or lightheadedness, sit or lie down, trying to keep your feet higher than the head, this for at least 5 minutes.
It is recommended to not exceed in intense physical activity, because you will get tired quickly.
Make an appointment with us
Phone: 5474-7200 Exts. 4210, 3907.
Monday to friday, de 7:30 a 4:00 pm Saturday, from 7 am to 3:00 pm
Saturday, sunday and holidays from 8 am to 3:00 pm
We are located in the basement of the Hospitalization Tower (beside IT) or write us by e-mail to: contactanos@medicasur.org.mx or bancodesangre@medicasur.org.mx
Physicians at your service
M.D. Héctor Alfredo Baptista González
Chief of Blood Bank Service
Direct phone: 5424-7229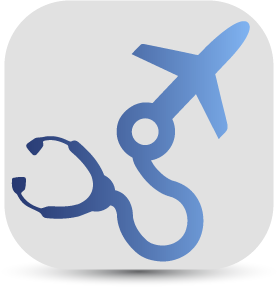 International Patient?
Visit our Health Travel web site. Click here
¿Paciente internacional o foráneo?
Visita nuestro sitio de turismo médico. Haz clic aquí
Médica Sur 2018

All rights reserved
Notice of Privacy
Puente de Piedra 150,Toriello Guerra, México, D.F.