Prevenir marca la diferencia.
En Médica Sur estamos seguros que la prevención es la mejor forma de evitar accidentes, lesiones o enfermedades graves.
Las siguientes recomendaciones pueden prevenir que tengas que enfrentar una emergencia médica.
Practica ejercicio 60 minutos al día
Procura dormir siempre a la misma hora
Come alimentos variados, pero en moderada cantidad.
Aséate diariamente
Para comprar o adquirir un medicamento, sólo házlo con prescripción médica.
Convive con tu familia, es parte fundamental de una buena salud.
En caso de que seas menor de edad, visita a tu pediatra al menos cada tres meses.
Puedes descargar nuestro manual breve de recomendaciones, con más información, desde esta liga (PDF 2.6Mb).
Paciente internacional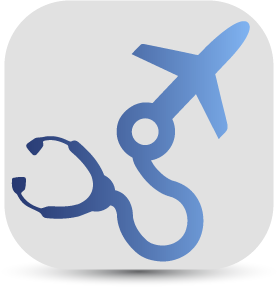 International Patient?
Visit our Health Travel web site. Click here
¿Paciente internacional o foráneo?
Visita nuestro sitio de Medicina Internacional. Haz clic aquí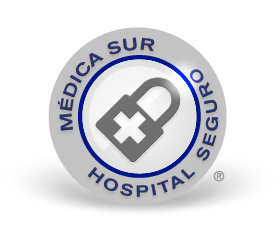 Médica Sur, hospital seguro. Hemos implementado todas las medidas de seguridad necesarias para seguir atendiendo a nuestros pacientes de cualquier especialidad. Más información.
Contact us
Board of International Medicine and New Projects
Médica Sur S.A.B. of C.V.
From USA and Canada:
Monday to Friday, 9 a.m. to 6 p.m. CST
Médica Sur 2020

All rights reserved
Notice of Privacy
Puente de Piedra 150,Toriello Guerra, México City.