13% discount on PET-CT studies (applicable to private patients)*
Transfers in PET-CT studies for foreign patients.
One day stay at the Holiday Inn Hotel & Suites for foreign patients of PET-CT studies.
*Patients of insurance companies in accordance with the agreement.
The area of ‌‌Patient and Family Services of Médica Sur Tlalpan, is responsible for providing all necessary support for your visit to Mexico City and our facilities.
More information:
Telephone: 5424-7261 ext. 5424 and 7301
Paciente internacional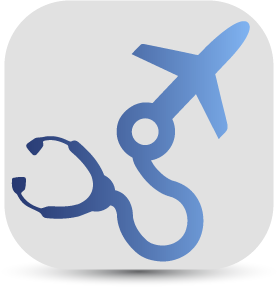 International Patient?
Visit our Health Travel web site. Click here
¿Paciente internacional o foráneo?
Visita nuestro sitio de Medicina Internacional. Haz clic aquí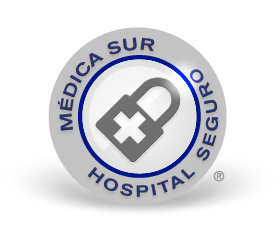 Médica Sur, hospital seguro. Hemos implementado todas las medidas de seguridad necesarias para seguir atendiendo a nuestros pacientes de cualquier especialidad. Más información.
Contact us
Board of International Medicine and New Projects
Médica Sur S.A.B. of C.V.
From USA and Canada:
Monday to Friday, 9 a.m. to 6 p.m. CST
Médica Sur 2020

All rights reserved
Notice of Privacy
Puente de Piedra 150,Toriello Guerra, México City.