We have state of the art technology for performing surgical procedures and advanced imaging equipment, helping us to perform percutaneous techniques with minimum radiation and maximum visual definition. In this way, we perform less aggressive, less painful surgical procedures that allow most of our patients to return home the same day of the surgery and a prompt reintegration to their activities.
Fluoroscan InSight. Image Intensifier with minimal radiation and high-definition image.
Kalix Endoprosthesis. It is used for the correction of flat foot.
Achillon system. It is used for percutaneous recovery of Achilles tendon ruptures.
Mini double compression screws. They are necessary in the treatment of severe hallux valgus.
Percutaneous surgical equipment. Low revolution engine, specially designed for percutaneous treatment of Hallux Valgus.
Short Stay Surgery. We have the facilities and the right technology to perform most of our procedures as a short-stay surgery.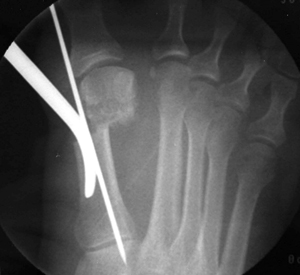 Paciente internacional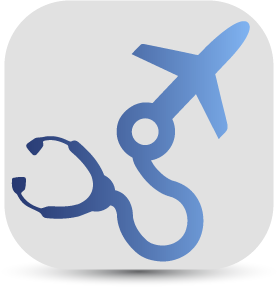 International Patient?
Visit our Health Travel web site. Click here
¿Paciente internacional o foráneo?
Visita nuestro sitio de Medicina Internacional. Haz clic aquí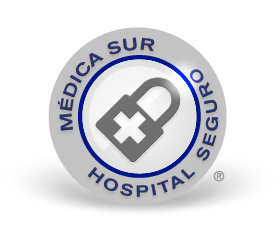 Médica Sur, hospital seguro. Hemos implementado todas las medidas de seguridad necesarias para seguir atendiendo a nuestros pacientes de cualquier especialidad. Más información.
Contact us
Board of International Medicine and New Projects
Médica Sur S.A.B. of C.V.
From USA and Canada:
Monday to Friday, 9 a.m. to 6 p.m. CST
Médica Sur 2020

All rights reserved
Notice of Privacy
Puente de Piedra 150,Toriello Guerra, México City.