Mejor conocida como LORAD Multicare Platinium, la Mesa Prono es un aparato tecnológico diseñado para realizar biopsias no invasivas, es decir, no es necesaria una intervención quirúrgica. Entre sus funciones principales está localizar con exactitud lesiones sospechosas, obteniendo muestras de tejidos suficientes y confiables para un diagnóstico y tratamiento oportuno, disminuyendo riesgos y tiempo de estancia en el hospital.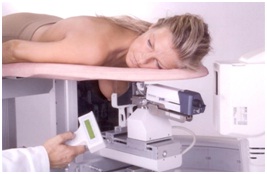 Paciente internacional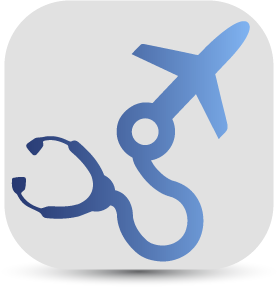 International Patient?
Visit our Health Travel web site. Click here
¿Paciente internacional o foráneo?
Visita nuestro sitio de Medicina Internacional. Haz clic aquí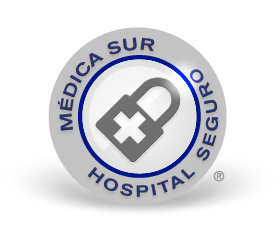 Médica Sur, hospital seguro. Hemos implementado todas las medidas de seguridad necesarias para seguir atendiendo a nuestros pacientes de cualquier especialidad. Más información.
Contact us
Board of International Medicine and New Projects
Médica Sur S.A.B. of C.V.
From USA and Canada:
Monday to Friday, 9 a.m. to 6 p.m. CST
Médica Sur 2020

All rights reserved
Notice of Privacy
Puente de Piedra 150,Toriello Guerra, México City.