I thought it was a good idea to change how my feet looked, besides the pain I had before the surgery was unbearable. The recovery has been a little bit long. I recommend this surgery with specialists like Md. King Hayata, an excellent physician.
I've been recovering for 3 months, my 8 claw toes have disappeared and the corresponding calluses. My bunion is gone too and in general, both feet are much better. GRS.
8 days after my left foot surgery, I'm happy. My physician offered me: minimal invasion, moderate pain, prompt recovery and foot health. All this has become truth and, above all, I have bothered my family very little, good because they are not always available.
I'm very excited to reincorporate to my job once I recover. I appreciate the professionalism, ethics and quality of Md. King and his staff. RKN.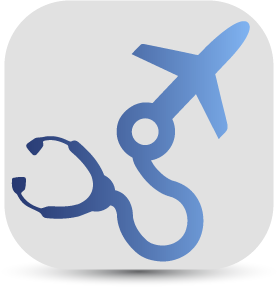 International Patient?
Visit our Health Travel web site. Click here
¿Paciente internacional o foráneo?
Visita nuestro sitio de turismo médico. Haz clic aquí
Médica Sur 2018

All rights reserved
Notice of Privacy
Puente de Piedra 150,Toriello Guerra, México, D.F.