A continuación encontrarás una serie de cuestionarios publicados por la Academia Americana de Pediatría. Con ellos podrás trabajar en conjunto con tu pediatra y tu equipo de salud, en prevenir o tratar el problema de peso de tu hijo.
Below are a number of questionnaires published by the American Academy of Pediatrics. With these, you will be able to work along with your pediatrician and your health care team, to prevent or treat your child's weight problem.
Paciente internacional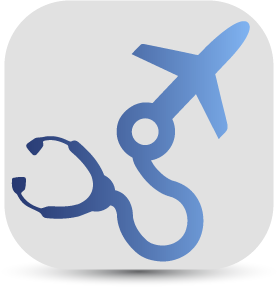 International Patient?
Visit our Health Travel web site. Click here
¿Paciente internacional o foráneo?
Visita nuestro sitio de turismo médico. Haz clic aquí
Contact us
Board of International Medicine and New Projects
Médica Sur S.A.B. of C.V.
From USA and Canada:
Monday to Friday, 9 a.m. to 6 p.m. CST
Médica Sur 2020

All rights reserved
Notice of Privacy
Puente de Piedra 150,Toriello Guerra, México City.