Tratamiento
Se traza una trayectoria de tratamiento específico para cada paciente, pero en todos los casos se lleva a cabo:
Intervención psicoeducativa
Intervención educativa en nutrición
Psicoterapia cognitivo conductual, narrativa y terapia familiar.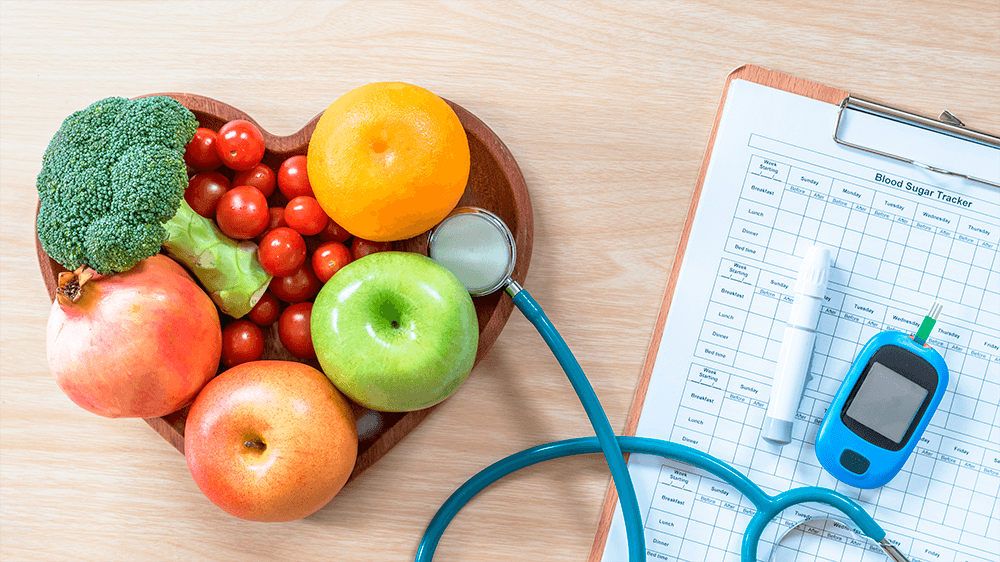 El tiempo propuesto de tratamiento inicial es de seis semanas con cada paciente. En caso que se requiera hospitalización por alguna condición grave de desnutricion, se llevará a cabo la intervención necesaria, con los especialistas que se requieran para mejorar la situación médica del paciente así como nutrir y estabilizarlo hasta que desaparezca el riesgo a la vida.
Paciente internacional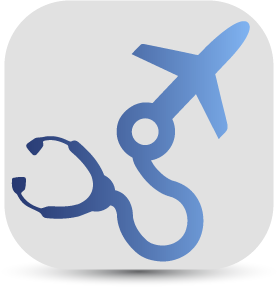 International Patient?
Visit our Health Travel web site. Click here
¿Paciente internacional o foráneo?
Visita nuestro sitio de turismo médico. Haz clic aquí
Contact us
Board of International Medicine and New Projects
Médica Sur S.A.B. of C.V.
From USA and Canada:
Monday to Friday, 9 a.m. to 6 p.m. CST
Médica Sur 2020

All rights reserved
Notice of Privacy
Puente de Piedra 150,Toriello Guerra, México City.