PET-CT Multicorte
El Biograph Sensation 16 SIEMENS ó Tomografía por Emisión de Positrones Multicorte, produce Imágenes de calidad superior, alta definición y total integración para el diagnóstico de enfermedades oncológicas, neurológicas y cardiovasculares en todas sus etapas.
En tan sólo 15 segundos se realiza tomografía de cuerpo entero; y en 15 minutos PET-CT de cuerpo entero. El equipo más rápido y más preciso a tu alcance.
Paciente internacional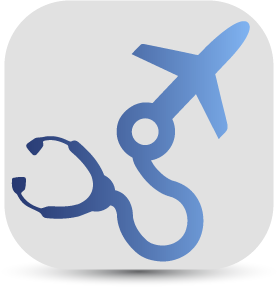 International Patient?
Visit our Health Travel web site. Click here
¿Paciente internacional o foráneo?
Visita nuestro sitio de Medicina Internacional. Haz clic aquí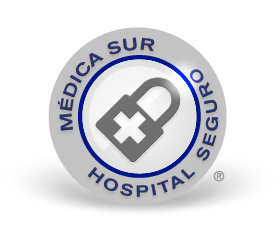 Médica Sur, hospital seguro. Hemos implementado todas las medidas de seguridad necesarias para seguir atendiendo a nuestros pacientes de cualquier especialidad. Más información.
Contact us
Board of International Medicine and New Projects
Médica Sur S.A.B. of C.V.
From USA and Canada:
Monday to Friday, 9 a.m. to 6 p.m. CST
Médica Sur 2020

All rights reserved
Notice of Privacy
Puente de Piedra 150,Toriello Guerra, México City.