La ingeniera Claudia Cárdenas, directora de Operaciones de Médica Sur, aseguró que en México "la implementación de nuevas tecnologías en materia de salud está muy enfocada a la realización de cirugías de mínima invasión o en la simulación virtual para atender casos de emergencia, así como en la adquisición de equipos que permitan atacar males de manera más precisa y que logren rápidos resultados sobre los pacientes"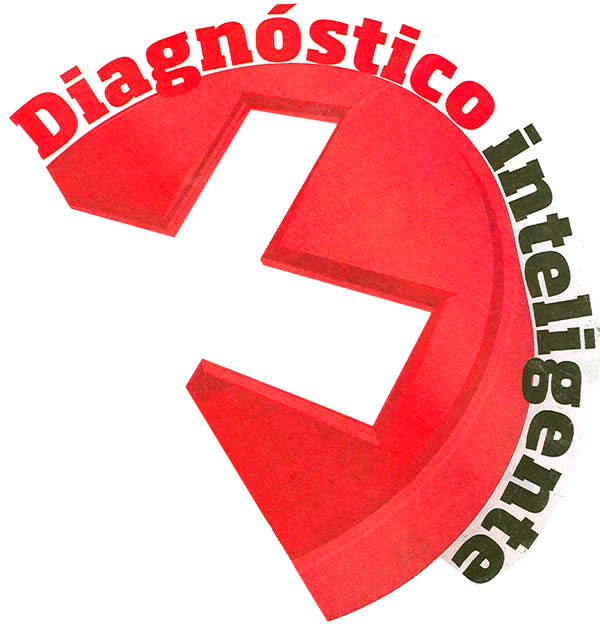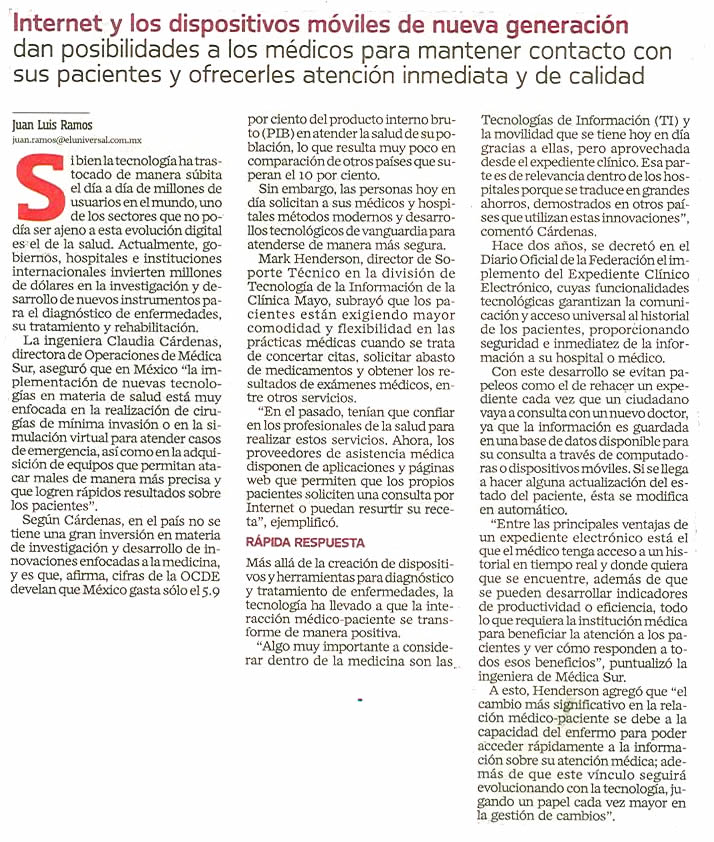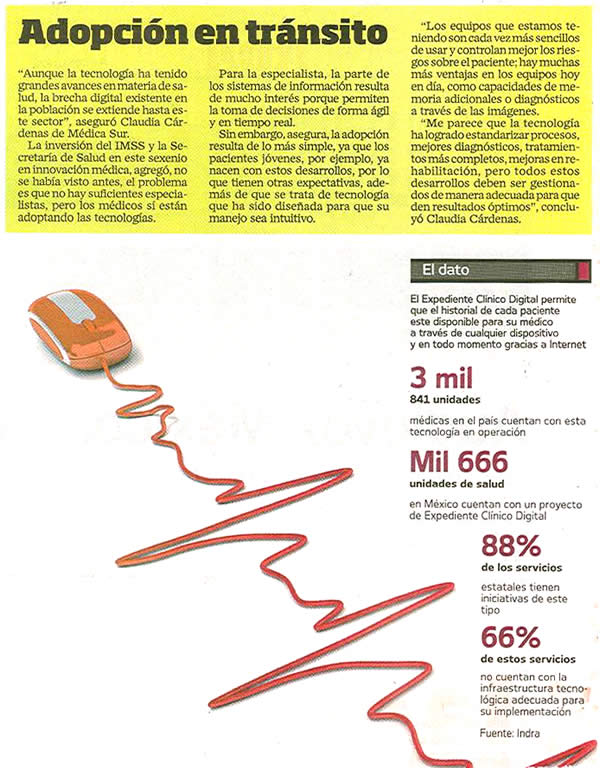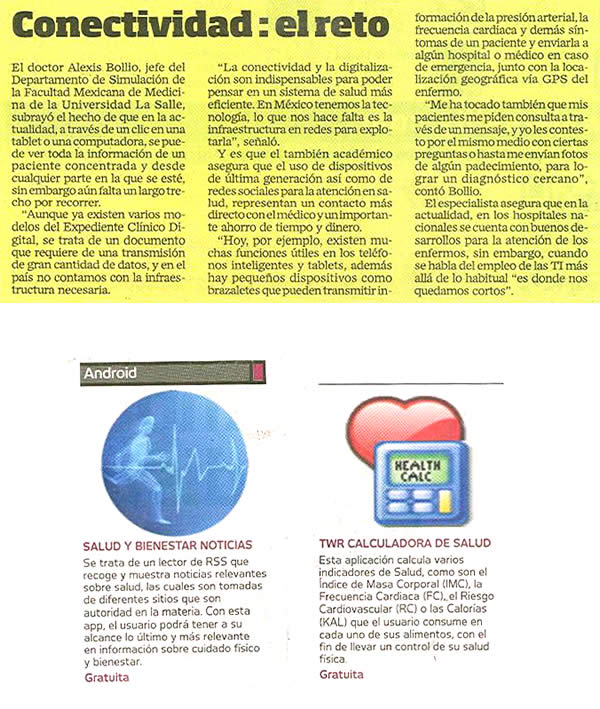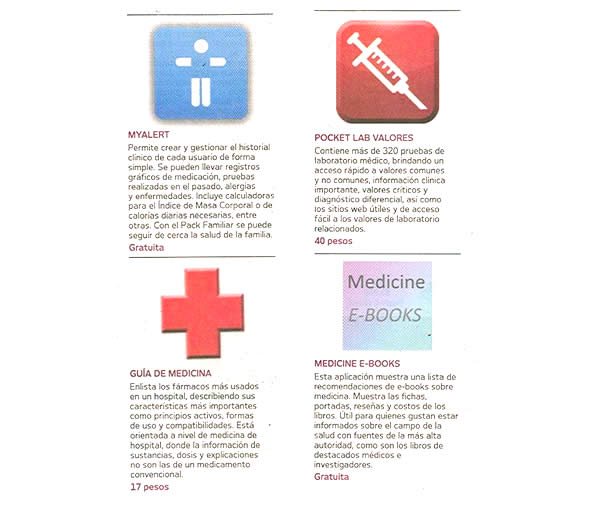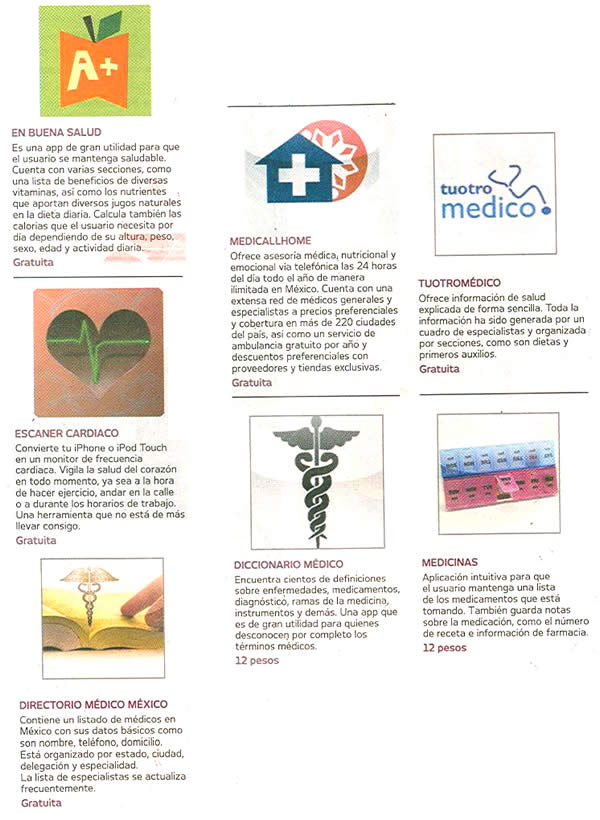 Contact us
Board of International Medicine and New Projects
Médica Sur S.A.B. of C.V.
Toll free from USA and Canada:
Monday to Friday, 9 a.m. to 6 p.m. CST
Director: Misael Uribe Ramos, M.D.
miuriber@medicasur.org.mx
Manager: Mariana Fernández Del Castillo Frías, M.D.
mfernandezc@medicasur.org.mx
Médica Sur 2019

All rights reserved
Notice of Privacy
Puente de Piedra 150,Toriello Guerra, México City.