Diagnóstico
El diagnóstico lo lleva a cabo el psiquiatra y el paquete de diagnóstico incluye tres citas con el psiquiatra dos de evaluación médica y diagnostica y una de devolución con el diagnóstico y el tratamiento recomendado, incluye, además pruebas de gabinete y laboratorio y cuando se considera necesario densitometria y curva de insulina, se ha observado que en el 100% de los casos una vez que se les da la cita de devolución deciden iniciar el tratamiento.
Paciente internacional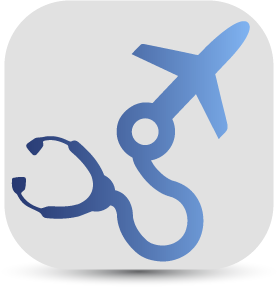 International Patient?
Visit our Health Travel web site. Click here
¿Paciente internacional o foráneo?
Visita nuestro sitio de turismo médico. Haz clic aquí
Contact us
Board of International Medicine and New Projects
Médica Sur S.A.B. of C.V.
From USA and Canada:
Monday to Friday, 9 a.m. to 6 p.m. CST
Médica Sur 2020

All rights reserved
Notice of Privacy
Puente de Piedra 150,Toriello Guerra, México City.