The package includes the following studies:
Oncologist assessment
Cervicovaginal cytology
Lab studies, 28 element biochemical profile
Lumbar spine densitometry
Bilateral mammogram

Additional options
Colposcopy and bilateral breast ultrasound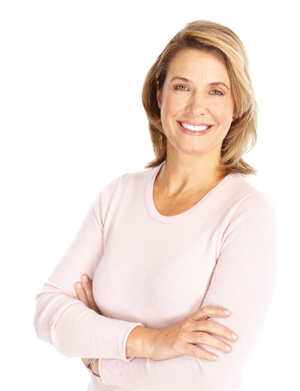 Our health is reflected in the proper functioning of our body, and when a symptom arises, it is necessary to take diagnostic and treatment actions to delay or eliminate the presence of diseases affecting the quality of life in the short, medium and long term, with the purpose of preserving the life and energy required to perform daily life activities.

A check up is a preventive clinical test which allows the early detection of diseases that can be controlled if diagnosed in early stages.
Make an appointment with us
Telephone 5424 7200 exts. 4172, 4173, 4174, 3000 y 3002
Monday to Friday 8:00 to 20.00 hrs. Saturdays from 8:00 to 14:00 hrs.
We are located at the first floor of the building annexed to the Hospital in our Medica Sur Tlalpan facilities (take the elevator to the 1st floor of the imaging area), or you can write to: contactanos@medicasur.org.mx
Visit: www.medicasurtlalpan.com.mx
Physicians at your service
Dr. Martha Elena Ramos
Head of the Comprehensive Diagnostic and Treatment Center
Paciente internacional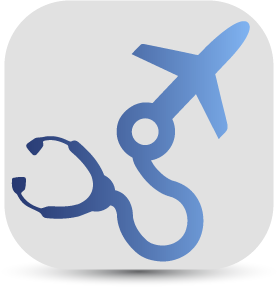 International Patient?
Visit our Health Travel web site. Click here
¿Paciente internacional o foráneo?
Visita nuestro sitio de turismo médico. Haz clic aquí
Contact us
Board of International Medicine and New Projects
Médica Sur S.A.B. of C.V.
From USA and Canada:
Monday to Friday, 9 a.m. to 6 p.m. CST
Médica Sur 2020

All rights reserved
Notice of Privacy
Puente de Piedra 150,Toriello Guerra, México City.