"Estar embarazada es un estado privilegiado, pero también inicia una metamorfosis que puede hacerte sentir como si estuvieras en otro cuerpo. No es para menos: ¡dentro de ti se está gestando un ser humano! Afortunadamente, puedes hacer estos achaques más llevaderos".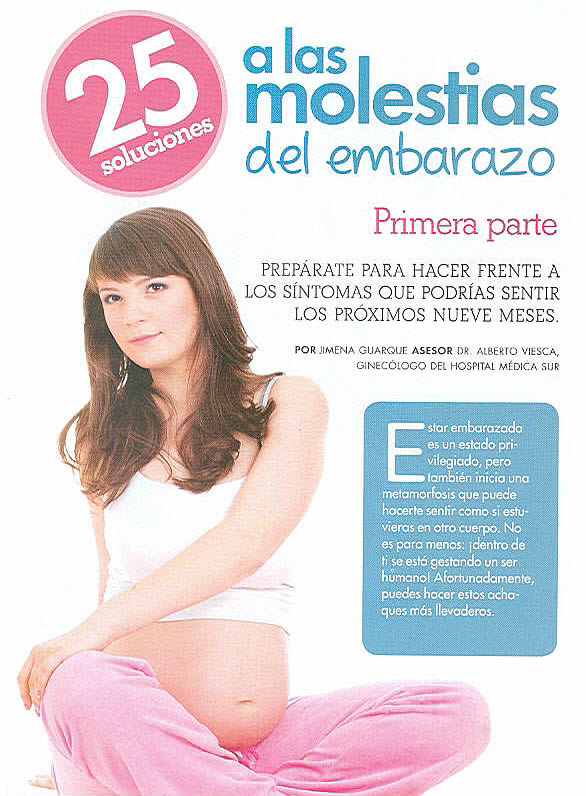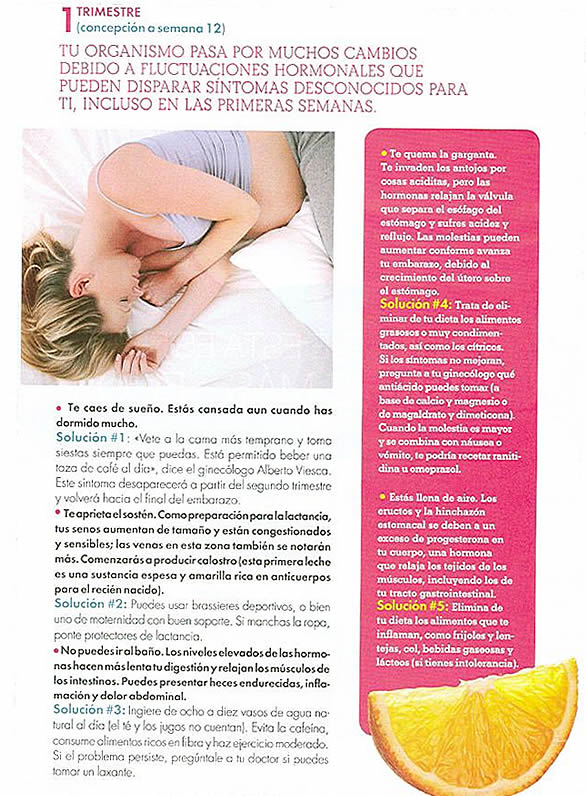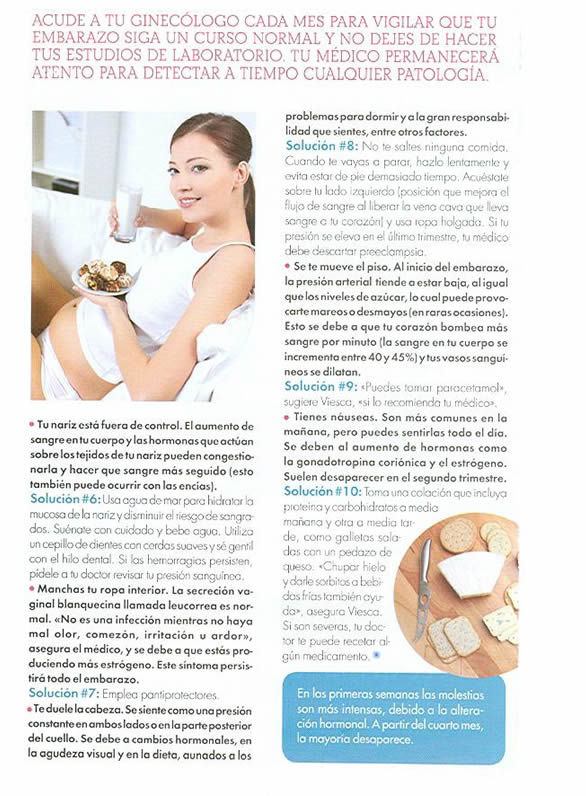 Contact us
Board of International Medicine and New Projects
Médica Sur S.A.B. of C.V.
Toll free from USA and Canada:
Monday to Friday, 9 a.m. to 6 p.m. CST
Director: Misael Uribe Ramos, M.D.
miuriber@medicasur.org.mx
Manager: Mariana Fernández Del Castillo Frías, M.D.
mfernandezc@medicasur.org.mx
Médica Sur 2019

All rights reserved
Notice of Privacy
Puente de Piedra 150,Toriello Guerra, México City.