Do you have cancer? In Médica Sur we have the best treatment for fighting cancer. Read on and learn more about this new method.
We know you are looking for a treatment with the highest degree of precision, and a place where you get human and warm treatment, in which are put first your needs and concerns.
To satisfy your concerns and treatment needs, we offer you our oncologists and radiotherapy services unit, which uses more precise equipment that technology, can offer for your health.
With us you can take the necessary time to discuss your medical options and answer your questions. We are used to form an excellent partnership with your doctor and give the required reports on the strategy and progress of your treatment.
We are located in Tower 1 basement of the Hospital, in Médica Sur Tlalpan facilities. Visit or write us at: contactanos@medicasur.org.mx.
Radiotherapy is ... Your best ally in the fight against cancer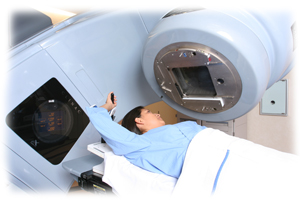 Treatment to destroy cancer cells uses a form of energy known as ionizing radiation.
The patient is radiated with the energy in the tumor area, damaging the genetics of cancer cells by preventing the continued reproduction. With this, the tumors stop growing, can reduce its size or disappear completely.
About 80% of cancer patients undergo this treatment and its purpose is reflected in three aspects: used as an element in the fight against cancer by destroying cancer cells, prevent the birth of cancer cells, and as a palliative against the pain, making the tumor shrink.
Treatment like this, takes between 5 and 7 weeks, so within that period, the dose of radiation concentrates better in cancer cells and damage to healthy tissue is minimized.
Because there are different types of cancer, various types of radiation, each one of them is used depending on the circumstances as each patient's health:
Intensity Modulated Radiation Therapy: allows higher levels of radiation concentrated to the tumor, and lower intensity are directed to areas where the tissues are healthy.
Three-dimensional radiation therapy: the doctors use MRI and CT to create a representation of the shape of the tumor in three dimensions and using a specialized computer system, they make radiation on the tumor more precisely.
Conventional radiation therapy: radiation is emitted in two dimensions (length and width), with the same intensity and in a limited range of angles. Is most suitable in most cases.
This service can be found in our Médica Sur Tlalpan facilities as part of the Comprehensive Cancer Centre.
Un equipo multidisciplinario con amplia experiencia en radiooncología utilizando tecnología de vanguardia
En Médica Sur nos proponemos ofrecerte la mejor de las experiencias en el tratamiento del cáncer mediante radioterapia. Para lograrlo, ponemos a la disposición de tu médico tratante y tuya un equipo multidisciplinario altamente capacitado formado por radiooncólogos, físicos médicos, dosimetristas, técnicos radioterapeutas y enfermeras; sistemas de tratamiento de última generación y la capacidad de impartir las técnicas de tratamiento más modernas como la radioterapia estereotáxica corporal (SBRT).
Llevando a la práctica el lema de Médica Sur, excelencia Médica, calidez humana, nuestra prioridad es la calidad clínica de tu tratamiento y tu seguridad, al mismo tiempo de brindarte un trato cálido, sensible y humano.
¿Por qué elegir la Unidad de Radioterapia de Médica Sur?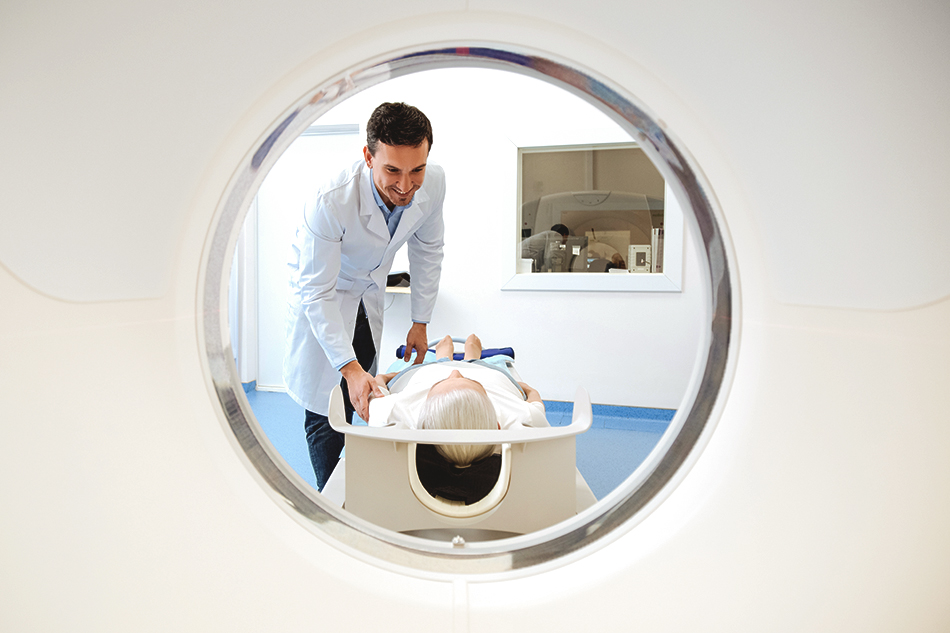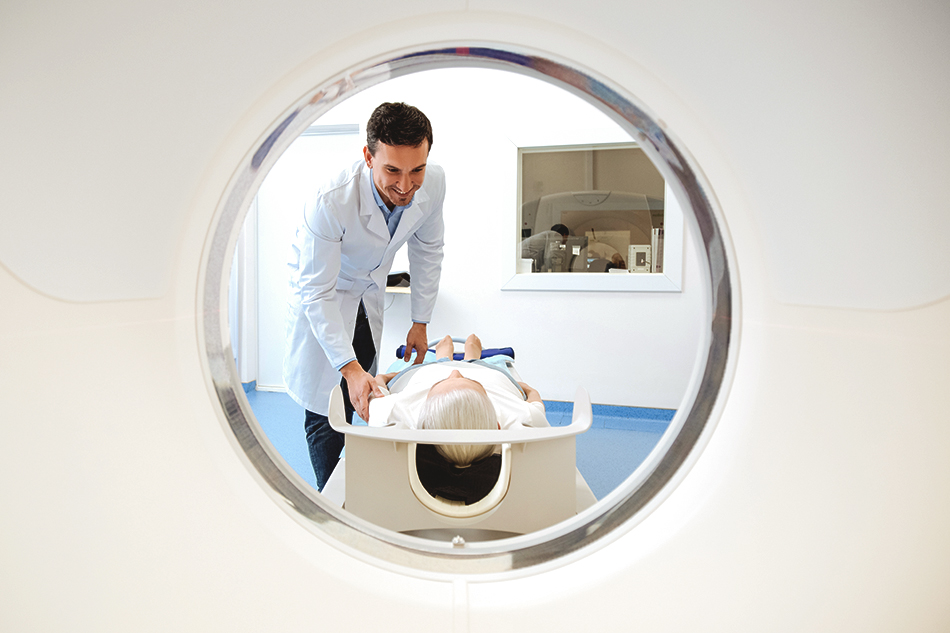 Porque:
Si deseas más información sobre en qué consiste un tratamiento de radioterapia, sigue estos vínculos:
Desde este momento, queremos proporcionarte toda la información que requieras, por lo que nos acercamos a ti y te invitamos a visitarnos; estamos ubicados en el sótano de la Torre de Hospital, dentro de las instalaciones de Médica Sur. También te invitamos a que nos conozcas a través de una visita virtual (TRUEBEAM, tomógrafo simulador, Física Médica).
Teléfonos: (55) 5424-7238 y (55) 5424-6838
Correo electrónico: radioterapia@medicasur.org.mx.
Horarios de programación de consultas y tratamientos: de 7:30 a 21:00 hrs. de lunes viernes y de las 7:30 a las 13 hrs. los sábados.