La osteoporosis está caracterizada por la debilidad ósea por desmineralización de los huesos, aumentando el riesgo de fracturas.
Indice de Masa Corporal (IMC)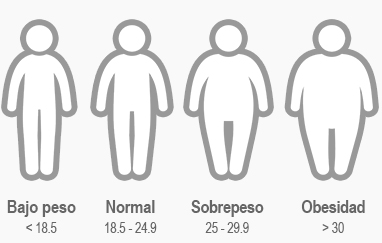 ¿Quiénes están en riesgo?
Aunque las mujeres son un grupo de riesgo a partir de la menopausia, los hombres también pueden presentarla.
Algunos factores de riesgo son:
Talla baja o delgada.
Antecedenes familiares de osteoporosis o fracturas.
Utilizar medicamentos de tipo esteroide (prednisona, hidrocortisona, dexametasona, etc.).
Paciente internacional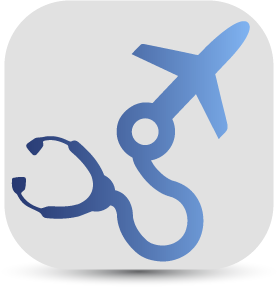 International Patient?
Visit our Health Travel web site. Click here
¿Paciente internacional o foráneo?
Visita nuestro sitio de turismo médico. Haz clic aquí
Contact us
Board of International Medicine and New Projects
Médica Sur S.A.B. of C.V.
From USA and Canada:
Monday to Friday, 9 a.m. to 6 p.m. CST
Médica Sur 2020

All rights reserved
Notice of Privacy
Puente de Piedra 150,Toriello Guerra, México City.