In each of our operating rooms, we have:
Cutting edge facilities with the latest technology.
Surgical equipment required to perform any type of surgery, regardless of complexity.
Highly specialized operating rooms for open and laparoscopic surgery.
A group of administrators who monitor the financial and operational processes, the needs of the patients and form a union with medical directors in an effort to provide the best service.
Paciente internacional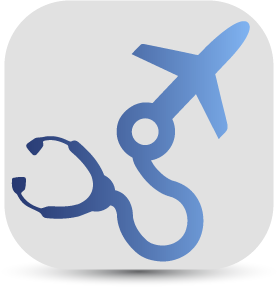 International Patient?
Visit our Health Travel web site. Click here
¿Paciente internacional o foráneo?
Visita nuestro sitio de Medicina Internacional. Haz clic aquí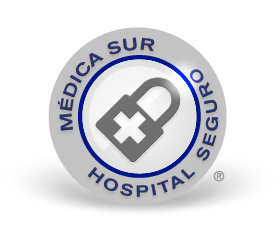 Médica Sur, hospital seguro. Hemos implementado todas las medidas de seguridad necesarias para seguir atendiendo a nuestros pacientes de cualquier especialidad. Más información.
Contact us
Board of International Medicine and New Projects
Médica Sur S.A.B. of C.V.
From USA and Canada:
Monday to Friday, 9 a.m. to 6 p.m. CST
Médica Sur 2020

All rights reserved
Notice of Privacy
Puente de Piedra 150,Toriello Guerra, México City.