Treats diseases such as anxiety and depression. It is important to treat them to prevent future complications such as social isolation, sleep disorders and nutrition disorders.
Paciente internacional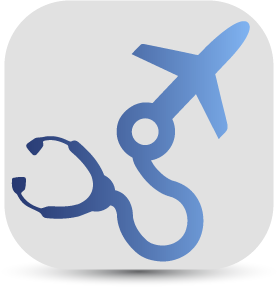 International Patient?
Visit our Health Travel web site. Click here
¿Paciente internacional o foráneo?
Visita nuestro sitio de turismo médico. Haz clic aquí
Contact us
Board of International Medicine and New Projects
Médica Sur S.A.B. of C.V.
From USA and Canada:
Monday to Friday, 9 a.m. to 6 p.m. CST
Médica Sur 2020

All rights reserved
Notice of Privacy
Puente de Piedra 150,Toriello Guerra, México City.