Se presenta en forma abrupta, generalmente en una sola articulación, en articulaciones de carga y muñeca. Con frecuencia existe historia de traumatismo articular, el uso de drogas de abuso inyectadas por vía venosa, el daño articular puede ser muy extenso. El tratamiento consiste en uso de antibióticos específicos de acuerdo al germen hallado en cultivos y cuando es necesario el tratamiento quirúrgico.
Paciente internacional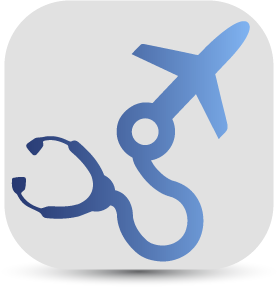 International Patient?
Visit our Health Travel web site. Click here
¿Paciente internacional o foráneo?
Visita nuestro sitio de Medicina Internacional. Haz clic aquí
Contact us
Board of International Medicine and New Projects
Médica Sur S.A.B. of C.V.
From USA and Canada:
Monday to Friday, 9 a.m. to 6 p.m. CST
Médica Sur 2020

All rights reserved
Notice of Privacy
Puente de Piedra 150,Toriello Guerra, México City.