Es la formación de trombos a nivel intracraneal y se asocia a infecciones tanto cerebrales como de las áreas máximo faciales, embarazo, puerperio (después del parto), estados de hipercoagulabilidad, policitemia, enfermedades cardiacas congénitas cianóticas. Se caracterizan por cefalea, convulsiones, ceguera, confusión, aumento de prsión intracraneal, déficit cerebral focal y datos de irritación meningea. El diagnóstico se comprueba igualmente por Tomografía Axial Computarizada, angiografía o Venografía por Resonancia Magnética.
Paciente internacional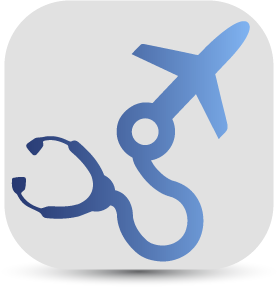 International Patient?
Visit our Health Travel web site. Click here
¿Paciente internacional o foráneo?
Visita nuestro sitio de turismo médico. Haz clic aquí
Contact us
Board of International Medicine and New Projects
Médica Sur S.A.B. of C.V.
From USA and Canada:
Monday to Friday, 9 a.m. to 6 p.m. CST
Médica Sur 2020

All rights reserved
Notice of Privacy
Puente de Piedra 150,Toriello Guerra, México City.