Médica Sur: cirugía de cataratas
Gracias por tu interés en nuestro procedimiento para cataratas. En breve uno de nuestros colaboradores se pondrá en contacto contigo.
Si lo deseas, puedes llamarnos al 5424-7200 ext 4529.
Atentamente

El equipo de Cirugía de Estancia Corta
Paciente internacional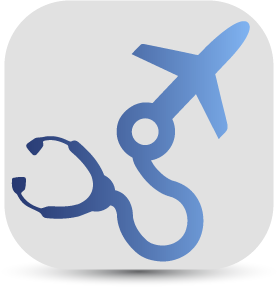 International Patient?
Visit our Health Travel web site. Click here
¿Paciente internacional o foráneo?
Visita nuestro sitio de turismo médico. Haz clic aquí
Contact us
Board of International Medicine and New Projects
Médica Sur S.A.B. of C.V.
From USA and Canada:
Monday to Friday, 9 a.m. to 6 p.m. CST
Médica Sur 2020

All rights reserved
Notice of Privacy
Puente de Piedra 150,Toriello Guerra, México City.